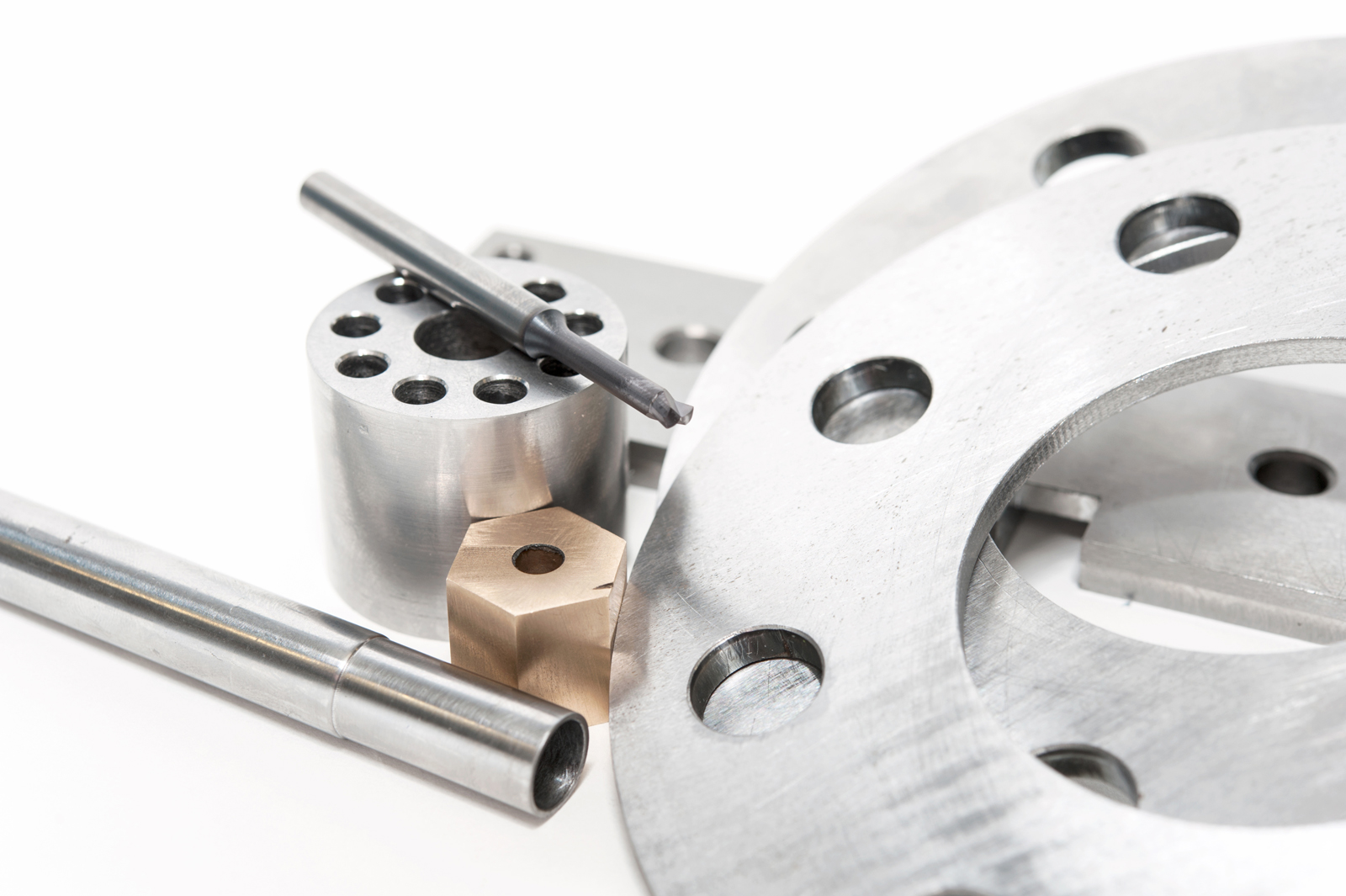 Many of our aerospace customers have expressed the need to receive small runs of machined parts (metal or plastic) in a short lead time. We've heard the feedback and are happy to announce the creation of a rapid machine production line. We call it FasTrak.
FasTrak offers turn-key machined plastic and metal parts, complete with additional finishing processes all within a fraction of our standard lead time and is ideal for most prototype and small run production parts. This is not a basic 3D-printed or rough-machined solution meant simply to meet Form/Fit/Function. FasTrak parts are made complete to all blueprint requirements, and come standard with material certifications and inspection reports.
Delivery of complete parts in as little as 3 weeks
CNC Mill, Turn, Route, Waterjet
Machine Tolerances down to +/- .001″
Access to and expertise in machining aerospace-grade exotics (material)
F.A.I.R. at no extra charge
Material certs provided at no extra charge
Access to additional processes such as OD/ID Grind, Heat Treat, Plating, Primer/Paint, Passivation, etc.