[vooplayer vooid='MTU5NDc=' width='668′ height='398′]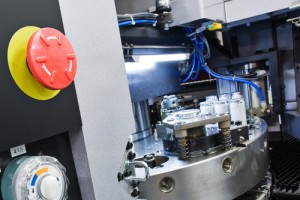 PlaSteel has grown to become a recognized leader in both the the plastic and metal industry. Utilizing a broad range of plastic and metal, we strive to be your preferred source for fabricated displays, CNC machined, and injection molded parts. Specializing in turnkey solutions, we engineer and manufacture a wide variety of components for different applications and industries. Read more about Plastic Fabrication Capability.
One emerging industrial issue is that of managing FOD with strict Tool Control. PlaSteel has developed Tool Control methods that are effective for managing both Foreign Object Damage and the cost of Tool Control. Find out how we can help cut costs while setting up Tool Control methods in the workplace. Read more about new Tool Control Systems.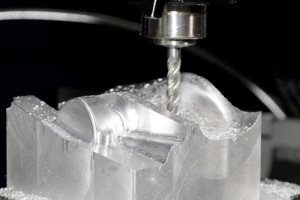 With a strong emphasis on quality customer relationships and superior components we are able to complete any job at our Phoenix, Arizona headquarters. Whether it is a high-volume rollout or regional concept we work collaboratively with our clients to assess project objectives and goals, and ensure a successful job from concept to completion every time. Our CNC Machine Shop can meet and surpass your every need.  With state of the art CNC equipment and years of experience in all CNC methods, we can help you deliver your products on time and on budget. Read more about CNC Machining here.
PlaSteel excels in Metal Machining as well as Plastic Machining. Our professional staff is trained and experienced to take your project from concept to reality, whether prototypes are needed or a long run of production. Precision machining can be employed to deliver the exact product or component you want. When the concept is still in flux, we can help assess production capabilities and costs to give you the most cost effective solution to your production needs.
PlaSteel is proud to be both ISO9001:2008 Certified and AS9100 compliant. Quality Performance leads to Quality Production. Read more about Metal Machining.