Plastics Injection Molding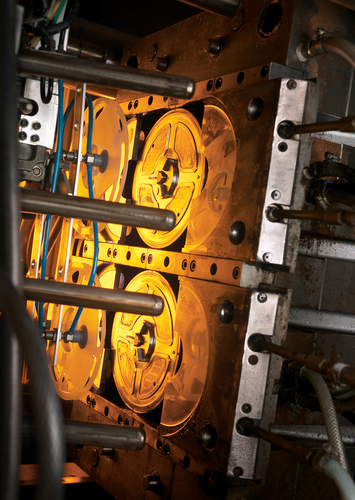 We Can Get the Job Done!
PlaSteel's elite sister companies provide additional plastics injection molding capabilities to our customers when needing a part injection molded or vacuum formed while maintaining the highest ISO9001 certification standards. We can offer parts made domestically or offshore. Our knowledgeable sales and engineering staff understands your needs and will help you find the right solution for the right job.
Call PlaSteel  to ask about your best options for an injection molding design and process, or vacuum formed parts. We can give you cost and time estimates for your project.