The Foreign Object Damage Mat
The PlaSteel FOD Mat is a heavy-duty rubberized work mat engineered to provide the most technically advanced protection for costly composite structures that are subject to damage upon impact.
FOD Mats should be used where impact can cause damage and expense. The mat can be used as a protective cover or as an insulating mat.
The FOD Mat has been designed to reduce impact by more than five times the weight of the force hitting the mat. This unique ability is due, in part, to the load dispersing membrane that is interwoven within the FOD Mat.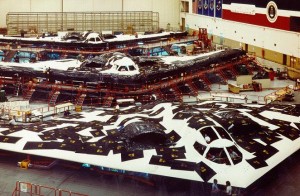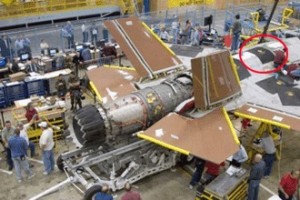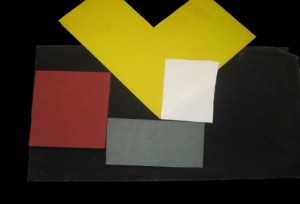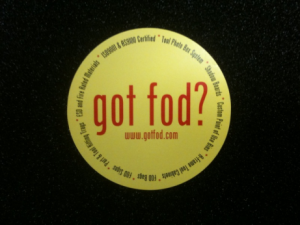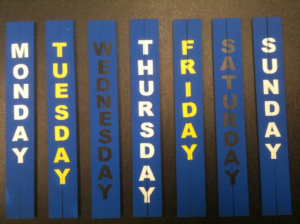 FOD Mat can be used as a surfacing material for extremely high foot traffic areas and can be provided colored, embedded with logos, shaped and formed.
FOD Mat has been tested by an independent testing laboratory for standard aerospace applications to determine water absorption characteristics and specific gravity. Testing also determined the tensile ultimate elongation for degreasing, skydrol, JP-4 and de-icing fluid.
FOD Mat Protects…
Aerospace structures during maintenance, assembly and repair.
Carbon tooling from damage.
Aircraft interiors and cargo floors during construction.
High value delicate surfaces.
Ultra High Foot Traffic Areas.
Tool and part damage in machine shops.
Features
1/4" Standard Thickness(consult factory for additional needs)
Sizes and shapes are made to your specifications
Impact dispersed 5 times the weight of the object
Non-skid surface
Suction-designed undersurface
Customized data printed on each FOD Mat
Standard: black with yellow lettering(custom colors are available)
"NO STEP" signs printed on each FOD Mat
Benefits
1/4" is able to disperse impact for most standard applications
FOD Mat can be custom designed to fit into and around your specific work area
FOD Mat contains a special interwoven load-dispersing membrane to handle high impact conditions
Textured surface prevents slippage if personnel and tools
FOD Mat's unique undersurface clings to contours providing a stable work surface
Indicated identification and date such as location on the aircraft, ID, company name, part number, etc.
Yellow and black are familiar industry caution color codes.
"NO STEP" or caution signs can be printed to coincide with the existing warnings on the aircraft
Access areas can be designed for observation or inspection without mat removal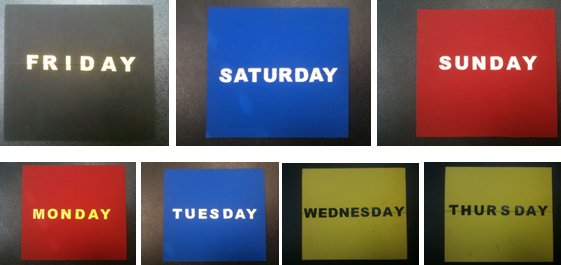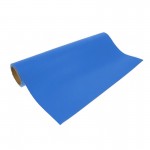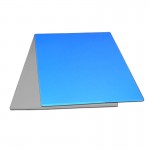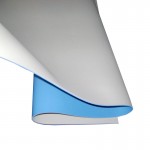 An Economy Material for General Assembly Applications
3 Roll Minimum Order
Extruded homogenous vinyl
Use as work surface or floor mat
Smooth surface on one side is easy to clean and maintain
Non-glare finish on one side makes small parts easy to identify
Dissipative worksurface – 10E6 – 10E8 ohms RTT
Slow charge removal; meets ANSI/ESD S20.20 worksurface required limit and recommendation of ANSI/ESD S4
Easy to cut
Configure to fit your requirements
RTT: 10E6-10E8 ohms per ANSI/ESD 54.1
RTG: 10E6-10E8 ohms per ANSI/ESD 54.1
Thickness: 0.100″ (2.5mm)
Rolls do not include hardware