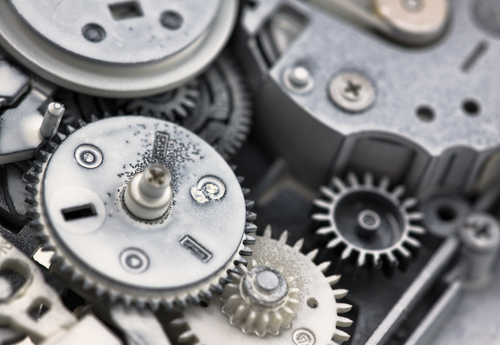 PLASTIC ENGINEERING, INC., one of the premier plastic and metal parts manufacturers in the United States welcomes you to this ongoing discussion of materials, precision machining processes and technical innovations in the world of CNC machining of plastic and metal. We are committed to supporting your projects with excellent service and high performance quality parts – whether you need prototypes or long run production, we are ready to serve you.
In addition,  PLASTIC ENGINEERING, INC,  is also a premier distributor for technical plastic materials.  We want to work closely with you so to develop and produce high quality plastic or machined metal parts with the goal of being on time and on budget. With over 26 years of experience and reliability, we can bring a level of design and manufacturing expertise to your CNC machining projects.
PLASTIC ENGINEERING, INC., the model for excellence in plastic fabrication and metal machining, is committed to supporting your specific needs with outstanding service and high performance quality products.
Our friendly and professional staff are eager for the opportunity to discuss with you your current plastic needs and how we would best be able to assist you.   We look forward to earning your business! Please  don't hesitate to call us about any plastic fabrication or metal machining projects you are planning. Thank you for your time and interest in PLASTIC ENGINEERING, INC.
Please follow us on Facebook and Twitter for updates, or subscribe to this blog for news about CNC machining, Plastics Fabrication and Metal Machining.